Proud to be the Original
We understand that the journey is more important than the destination.
The fearless adventurer in you is always looking for new and original ways to see the world from a different angle. Immersing yourself in nature, valuing every single second you spend in the great outdoors and diving into every new experience. Finding the Original perspective is where you get your energy and that's always time well spent.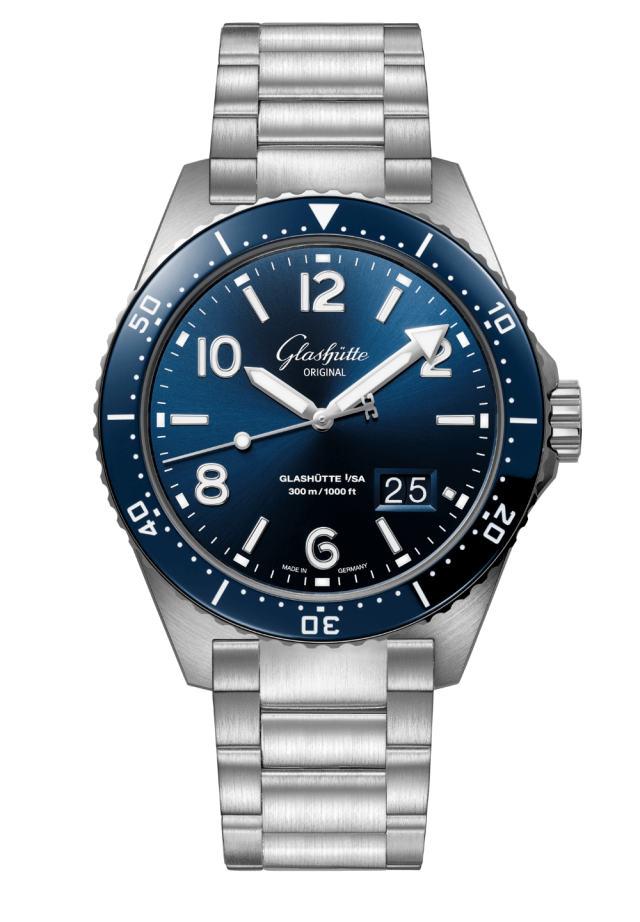 SeaQ Panorama Date
Ø 43.20 mm / Stainless steel
Automatic movement
Metal bracelet, stainless steel
Find out more
We understand what it takes
to be the Original. Just like you,
we're Proud to be the Original.
#PTBTO
Go back