Proud to be the Original
We know that modern femininity has many facets.
None of us is only one thing. Multifaceted, multitalented, and juggling multiple aspects of a busy life are all in a day's work. You're your own woman: an Original. Stepping forward into the spotlight, leading from the front, showing others the way. With style and grace, you're breaking down barriers and being a role model for those who will follow.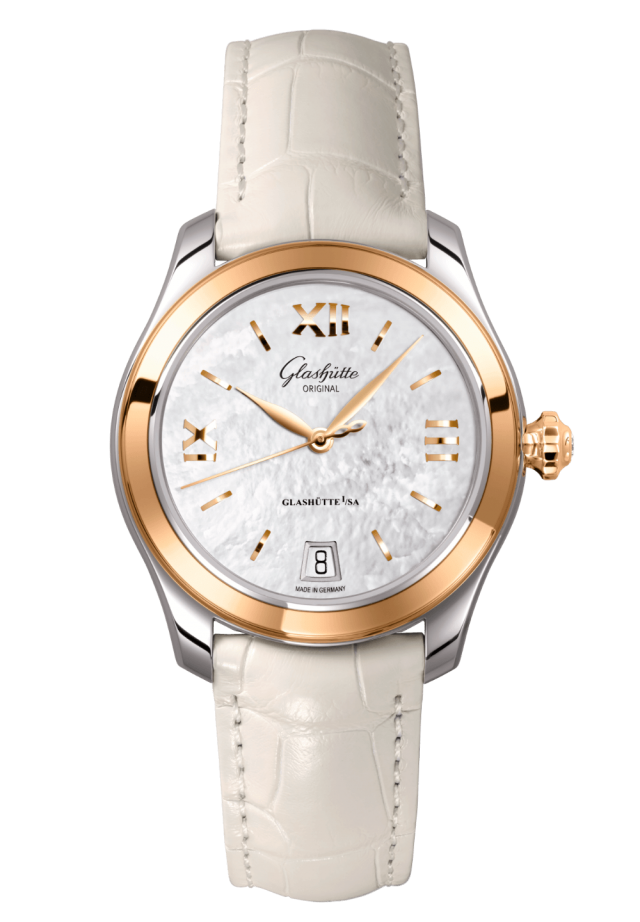 Lady Serenade
Ø 36.00 mm / Bicolor
Automatic movement
Louisiana Alligator leather strap, white / beige
Find out more
We understand what it takes
to be the Original. Just like you,
we're Proud to be the Original.
#PTBTO
Go back