Proud to be the Original
We understand that tradition and modernity can live in perfect harmony.
Hear that? You're one in a million. You set the tone. Not just listening but really hearing is a rare skill. There are no limitations when you can tune in to what's happening around you. Your unique mindset means you can bring new experiences to life for others in a truly Original way that always resonates.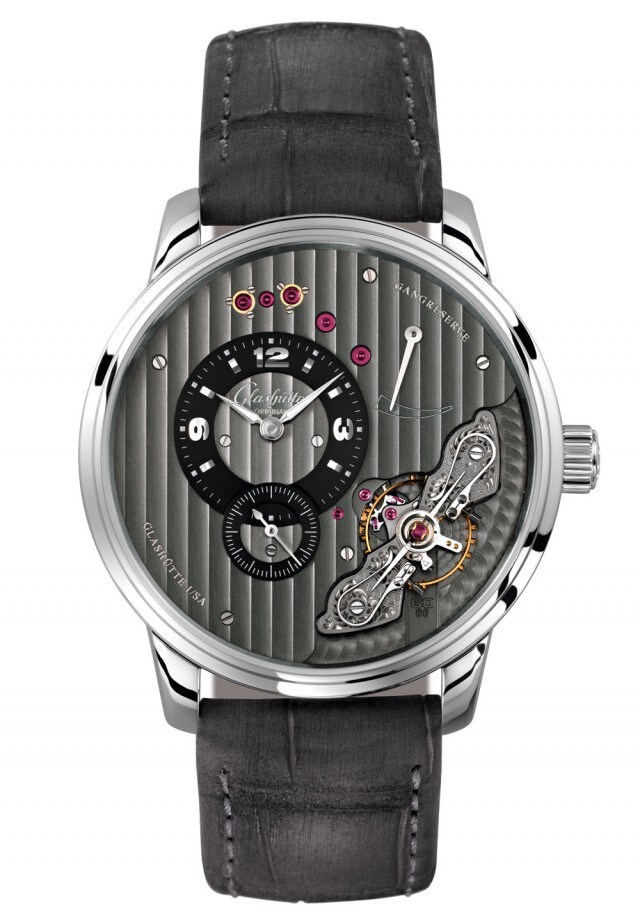 PanoInverse
Ø 42.00 mm / Stainless steel
Manual winding movement
Louisiana Alligator nubuk leather strap, grey
Find out more
We understand what it takes
to be the Original. Just like you,
we're Proud to be the Original.
#PTBTO
Go back